Our Services
Clip and Grind, LLC
Servicing Aiken, Columbia, and Richmond County.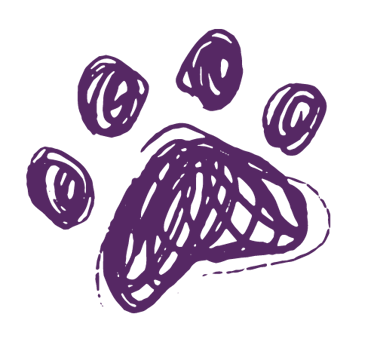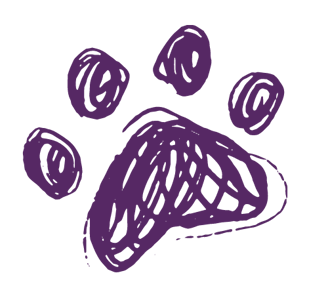 Dog Paw-dicure
Our experienced architects provide personalized design solutions that turn your dreams into reality.
Cat Paw-dicure
We craft unique and innovative designs, working closely with our clients to bring their visions to life.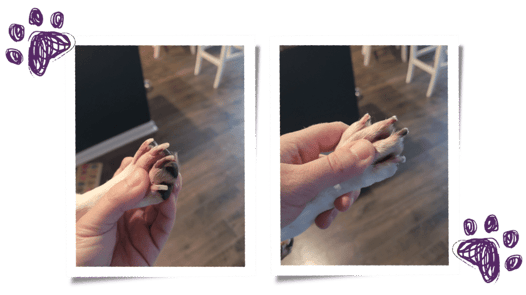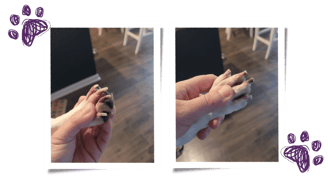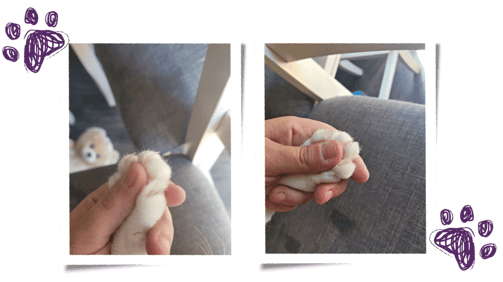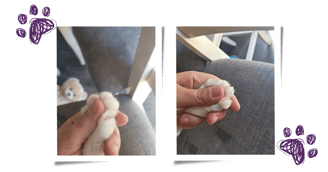 Affordable Pricing
We care about your pets and our community. That's why we offer affordable nail clipping and griding services for cats and dogs alike!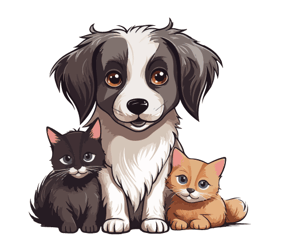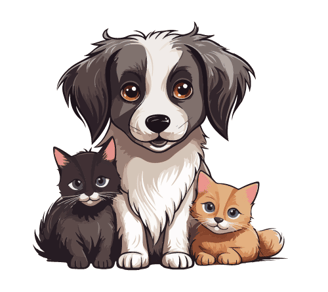 Multi-Animal Discounts
We know you work hard for your money, and we know you love your pets. That's why we offer discounts for nail trims on multiple dogs and cats.


Standard Price
We work with all pet breeds - big and small AND We come to you! Make sure there is a spot like a table, garage, or backyard where we can clip or grind your pet's nails.