About Us
Clip and Grind, LLC
Servicing Aiken, Columbia, and Richmond County.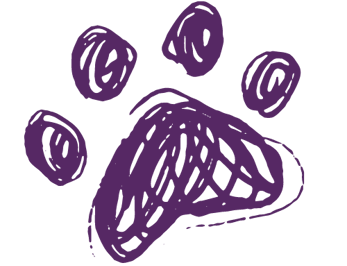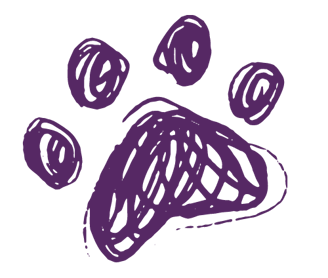 Meet Your Pet's New Best Friend
Welcome to my world! I'm an animal lover and experienced pet caregiver in the Central Savannah River Area (CSRA), and I'm here to offer your pet reliable and affordable nail clipping services in the Richmond County, Columbia County, and Aiken County regions.
I bring years of experience working with animals to your pet's table, and I understand the importance of providing clipping and grinding services that keep your pets healthy and happy. From routine nail clippings to specialized services, I have the skills and expertise to make sure your pets' paws are in top shape without stressing them out.
Ready to schedule an appointment? Contact the number shown or use my contact form and let's put our best paws forward!