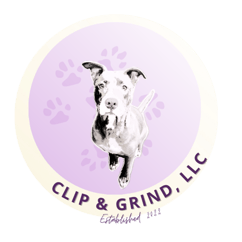 Clip and Grind, LLC
MOBILE PAW-DICURES
Servicing Aiken, Columbia, and Richmond County
.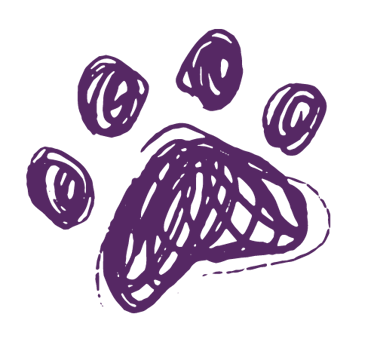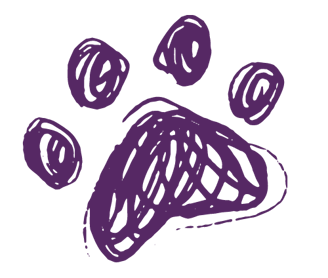 Mobile Convenience
Our pet nail clipping team comes to you so your dog feels safe and secure. We provide the nail clipping or grinding service either indoors, outdoors, or even in your garage.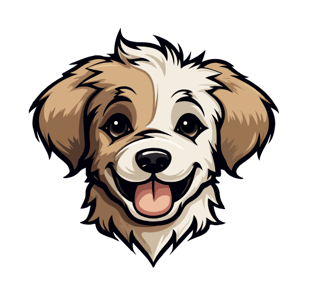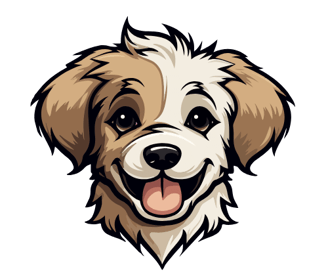 More Than Nails
Pet nail care isn't just about appearances; it's about your pet's health and happiness. Let us handle the nail care, so you can relax and enjoy quality time with your pet companions.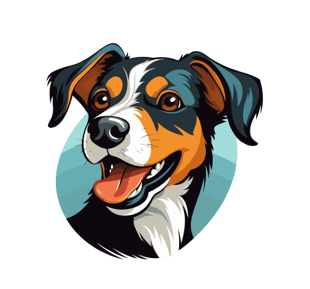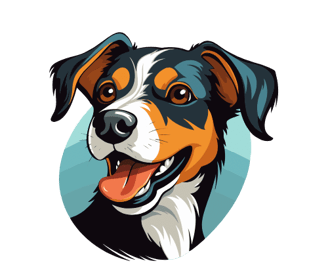 "Lytisha was amazing from start to finish, she quickly responded to my text, made booking super easy and got me scheduled for an appointment the very next day! Lytisha was so sweet to my kitten Rocky he took right to her, she was so patient and got his nails trimmed quick and trouble free! I will definitely be using her in the future! Thanks again Lytisha!"
- Ashlie Smith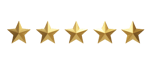 Paw-sitively Stellar Results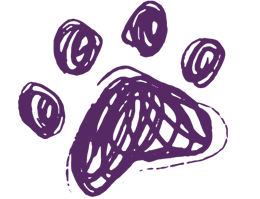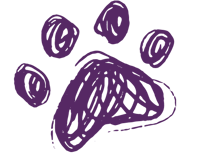 All Pets are Welcome!
From calm and laid-back to energetic and lively breeds, we cater to all pet personalities.
Stress Free
Our simple, affordable nail trimming solution ensures your pet's paws stay happy and healthy.
Trusted Experience
With over a decade of experience with rescues, you can trust that we have your pet's best interests at heart.
Personalized Care
We specialize in nail care for all breeds, from Pitbulls to Bichon Frisés.
"Lytisha did a great job on my little girl Mali. It was so convenient I didn't have to load her up to go to Petsmart. I will definitely be using her again!"
- Melinda Renee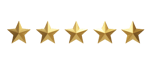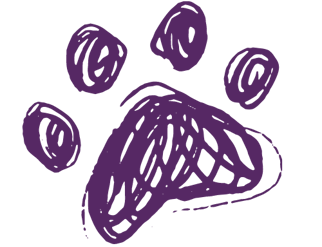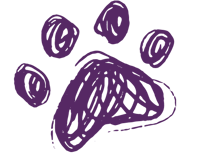 Paw-sitively Stellar Results
Subscribe to Our Newsletter