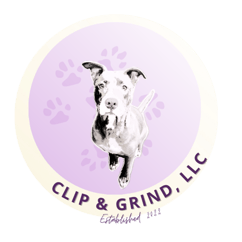 Frequently Asked Questions
Clip and Grind, LLC
Servicing Aiken, Columbia, and Richmond County.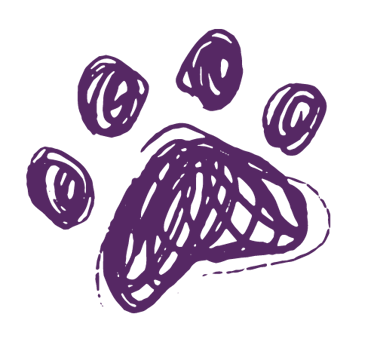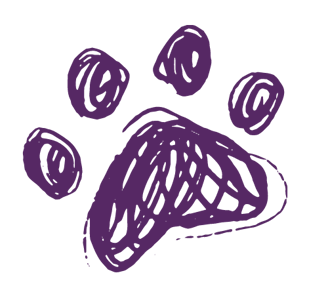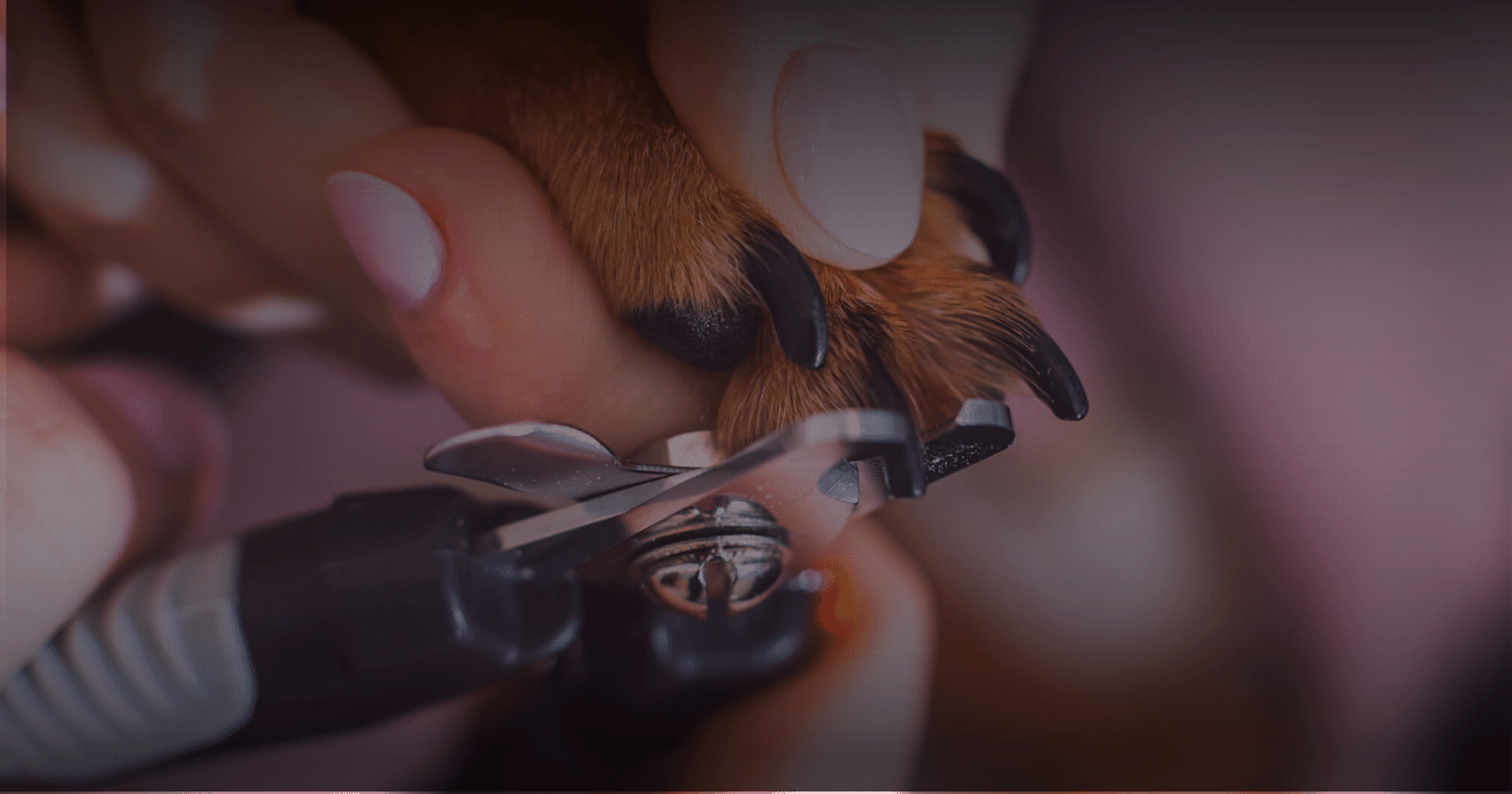 Who is the Dog in Your Logo?
That's Ginger. She's an American Pit-bull rescue I fell in love with while working as a kennel lead. Before crossing paths with me, she'd survived so much, and I couldn't let her go.
Is Trimming My Pet's Nails Important?
Trimming your dogs' nails is part of their preventative care. If we don't trim down our dog's nails, they can become a health hazard. The risk of injury aside, longer nails can cause discomfort to your furry companion.
What is The benefit of Regular Trims?
Personally, I value my skin. However, the real reason is that it's one of the most humane alternatives to declawing (which is not good for your pet). Trimming your cat's nails helps you, your pet, and your furniture out.
Why go to a Professional?
Really, it's practice and dedication to safe, effective practice of clipping and grinding techniques developed over years of practice. I'm trained to reduce the risk to your pet while clipping and with how and what equipment I use. My goal is to provide a clipping and grinding service that adapts to the needs of the individual pet.
Okay, but What's Your Experience?
I have over ten years of experience and two years in business with a good-standing LLC. I've worked with hundreds of clients, am a breed-friendly professional, and have hands-on experience with shelter animals. In short, I'm trained to deal with almost any animal's tempermant and have a gift for putting them at ease.